CONTACT

Creative Metalworks
Phone (301) 627-0374
Hours : By Appointment

Send us
E-mail

Copyright 1988-2023
Creative Metalworks
All Rights Reserved






Medalic Items II





Georetown Preparatory School
This is a more sophisticated CAD relief where the 3D Art can be resized or even wrapped around other forms.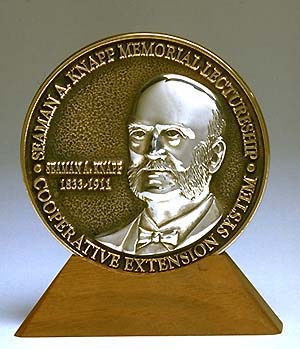 Seaman Knapp Medal
This medal illustrates a hand sculpted bas relief in sterling silver on a bronze background. Created annually for the Department of Agriculture.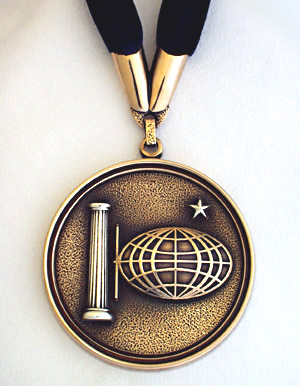 Medallion for The Intnl. Society of Plastic Surgery
This integrated silver and bonze medal uses a unique piped velvet cord and custom hanging fixture.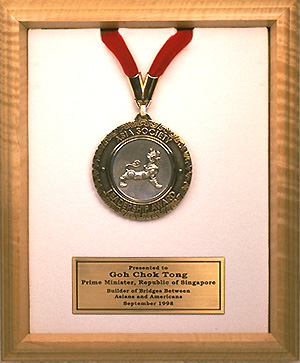 Asia Society Leadreship Award
This original presentation approach enables the medal to be worn and later displayed on wall,desk or shelf; then worn again.