| | |
| --- | --- |
| | Creative Metalworks Tool & Supply |



CONTACT

Creative Metalworks
Phone (301) 933-1500
Hours : By Appointment

Send us
E-mail

Copyright 1988-2018
Creative Metalworks
All Rights Reserved




Creative Metalworks Tool & Supply




Offering Quality Tools to the Trades from our Kensington, MD, Showroom.

We have new and used Machines, Tools, Supplies and Complete work bench systems. We will publish a list soon.



I will be announcing Items for quick sale at substantially discounted prices on our website and Facebook.
Used Tools for Sale Now:
Misc. tools-
Drill Press- Craftman
3 Phase Converter (electric)
Vacuum Investment Machine
Ultimate "Model Master"-photo polymer master maker, rubber stamp maker
Buffing Machine & Hoods
Cronite Zero Engraver
Drymount Press & Supplies
Stakes/Hammers Pexto & others
Flex Shafts
Jewelers Benches & small hand tools
Lapidary Collection/Slabs/Crystals/Gems
Office Furniture & Cabinets
Showcases- Oak/Brass/Stainless Steel
+ MUCH, MUCH MORE!!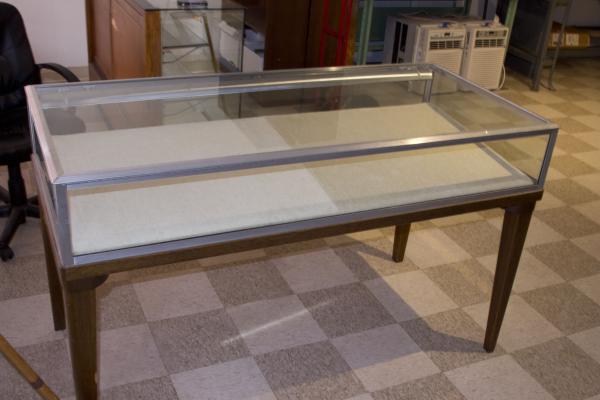 Archival museum showcase,quarter sawn oak and machined aluminum. The top tilt up hinged at front. Sweet!!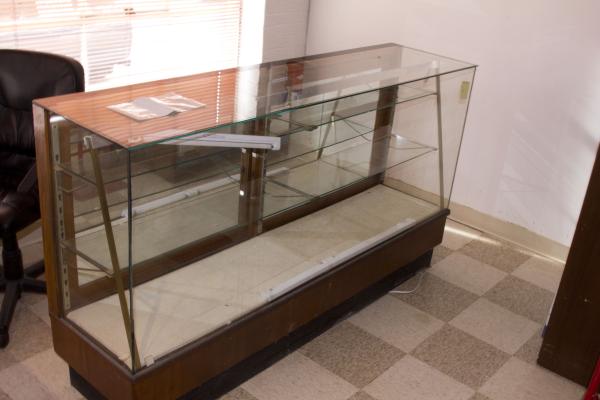 Ultimate Model Master