CONTACT

Creative Metalworks
Phone (301) 627-0374
Hours : By Appointment

Send us
E-mail

Copyright 1988-2023
Creative Metalworks
All Rights Reserved






The Crown Of Brazil
Commissioned by Intergem Corporation, 9" x 9" x 9", sterling silver and 14k gold with 70 Brazilian gems. This piece appeared on the cover of the August 1978 "Lapidary Journal.





Bags' Boat
After 25 years aboard the Pineapple, with all my love, Captain Bags






The "Man in the Middle Award"
Commissioned by The Mike Davis Foundation , 10" x 12" x 18", Cast bronze and black walnut. Seven of these annual awards have been commissioned to date.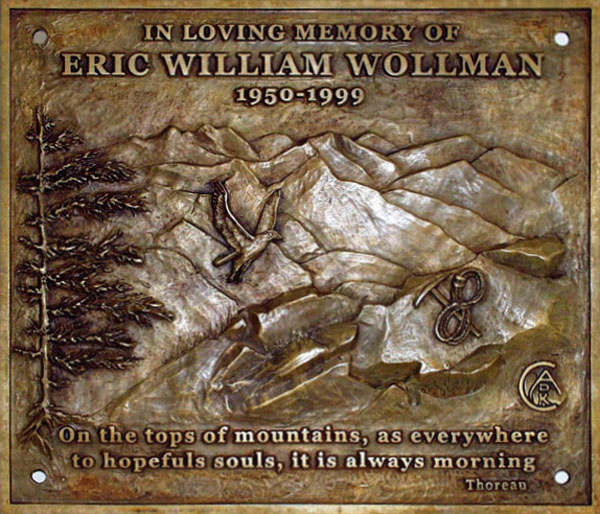 Cast Bronze Memorial Plaque
Hand sculpted bas relief: 12" x 14"